.:: VÄLKOMMEN. Vi producerar ljud, texter, foto, webb, voice over, information, logistik och scenprogram, på främst svenska, engelska och franska. Vi arbetar med journalistiska metoder och public service som mål .:: Vi arbetar också med juridik för kulturarbetare, främst avtal och upphovsrätt.

.:: Welcome. We work with Media, Photography, Communication, Information, Stage Arts and Intellectual Property Rights, in Swedish, English and French, internationally and locally.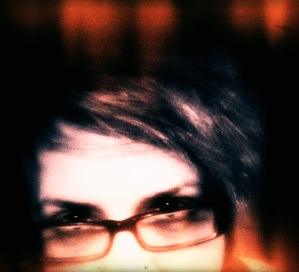 Alla foton på sajten © Aminata Grut / KINTI om inte annat anges.
All photos © Aminata Grut / KINTI if not stated otherwise.